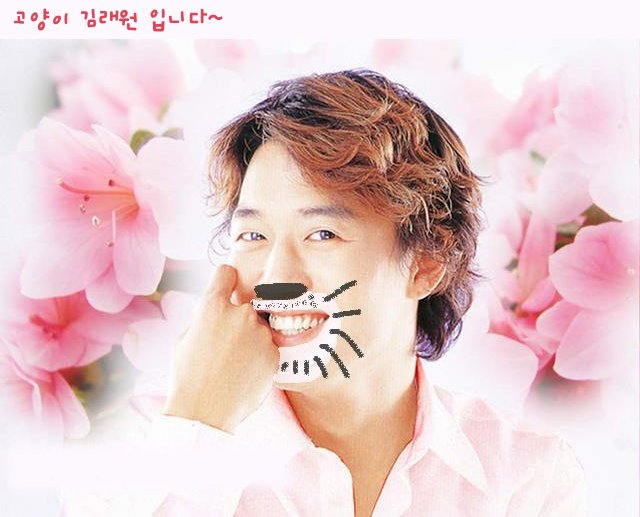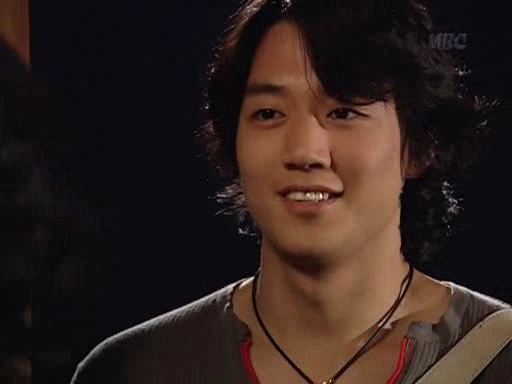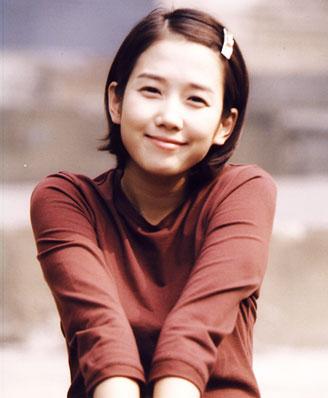 Greetings! Kindly call me Racs. I don't know Kim Rae

Won fully well though i dearly like him. I'm not even

good at korean but I do enjoy learning korean to know

Rae Won better. I love watching his dramas. Right

now, i've been watching his new drama entitled "attic

cat" it's really fun & interesting! I know you would

even adore him more when you see him in this drama.

He's so cute here.. must see it!


Well, i figured out that it's not that easy to find

Kim Rae Won's photos & everything about him in

english. I know many fans of him around the world who

keep on looking anything about him. So i decided to

make an unofficial website dedicated to all of his

fans. This website is responsed to the increasing

number of non-korean nitizens who have become too

addicted to my good looking no. 1 korean idol.. KIM

RAE WON.

Have fun guys!